In:

Deutsch

Français

Italiano

Svenska
As we reported, Curling was hit worldwide by the Corona Pandemic. The various countermeasures had a huge impact on curling. The situation has improved. We look at the new curling season 2020/21 and see how Corona impacts.
The Canadian Curling Association is seen by many as a sort of leader. As such we think it makes sense to watch how the world's largest curling federation will be dealing with the situation.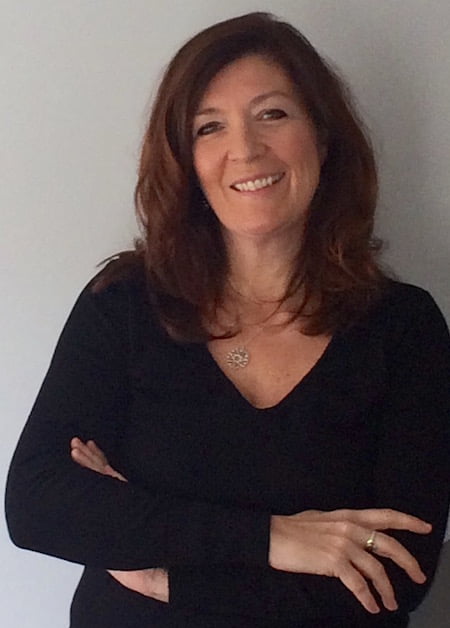 I'M PLEASED TO TELL YOU THERE IS A PATH FORWARD AS WE PLAN FOR THE NEXT CURLING SEASON … IN BRINGING CURLING BACK TO CANADIANS
Katherin Henderson
Chief Executive Officer, Curling Canada
How will the next Curling Season be safe for everyone?
The Guidelines were published on July 6, 2020 and are devided into several areas of action. They build on everyone within the curling community from officials to the players and also integrate the authorities.
The Basics Principles of living with the Pandemic
The guidelines build on the general rules with which we are all familiar by now.
hand washing
social distancing
stay home when you belong the a special risk group
stay at home when you have symptoms
Curling Canada urges players and curling centres alike to follow the rules and do everything to make it possible to follow the rules. This includes for the curling centres to update their cleaning protocol. Cleaning surfaces and providing sanitizing dispensers for example. Curling equipment should be cleaned after each use. But also organizing the traffic flow. One door for entry, one for exit, less chairs for the tables and so on.
Playing the Game
Many players around the world discussed, if and how rules might need to change.
Here is what Curling Canada advises.
In brakes always open doors for fresh air. The traditional handshake give way to a friendly wave. No coin tossing. The players should stay always on one side of the sheet to maximise distance to the next rink. The basic principles are to keep a maximum of distancing. This includes not to use the full capacity. But also to make events longer in order to have two starting times and less people in the ice.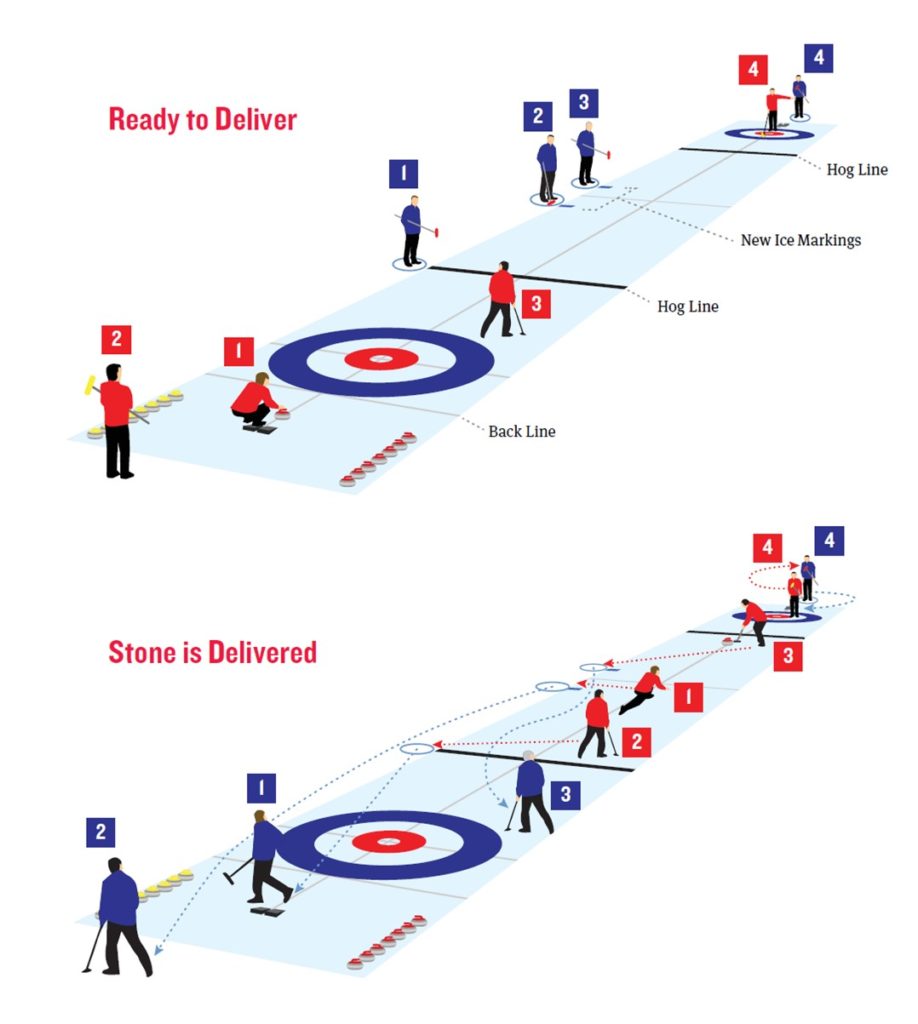 Corona changes curling rules
The most radical change is that only one sweeper is allowed.
No relaying to a second sweeper and the skip is also banned from sweeping.
We should all be aware, how difficult the situation is for curling sport. If there are setbacks, the economic situation of clubs and the curling industry as a whole will be under even more stress. The officials face a difficult task. Defining rules for a safe game while maintaining the fun of the curling sport is a very big enterprise. And there is no example in the past to learn from.
Take it with you – the major points as webstory