In:

Deutsch

Français

Italiano

Svenska
Corona hits Europe again after a relatively calm summer. Curling restarted everywhere. Now a few countries like Slovenia and the Czech Republik are under full lockdown. But one of Europe's largest curling nations, Switzerland, surprised on Friday, Octobre, 23rd.
Canton Bern, comparable to a state, decided
To minimize the spread of corona infections, the regional government of Bern has ruled a full range of measures.

Kanton Bern, Mediarelease – Translation by curling.zone
Part of the measures is a lockdown on all sport and fitness centers. The lockdown went into action only a few hours after the media release on midnight of the same day.
In Biel a curling tournament was interrupted and cancelled as a consequence.
Tom Seger from SWISSCURLING: "We are puzzled"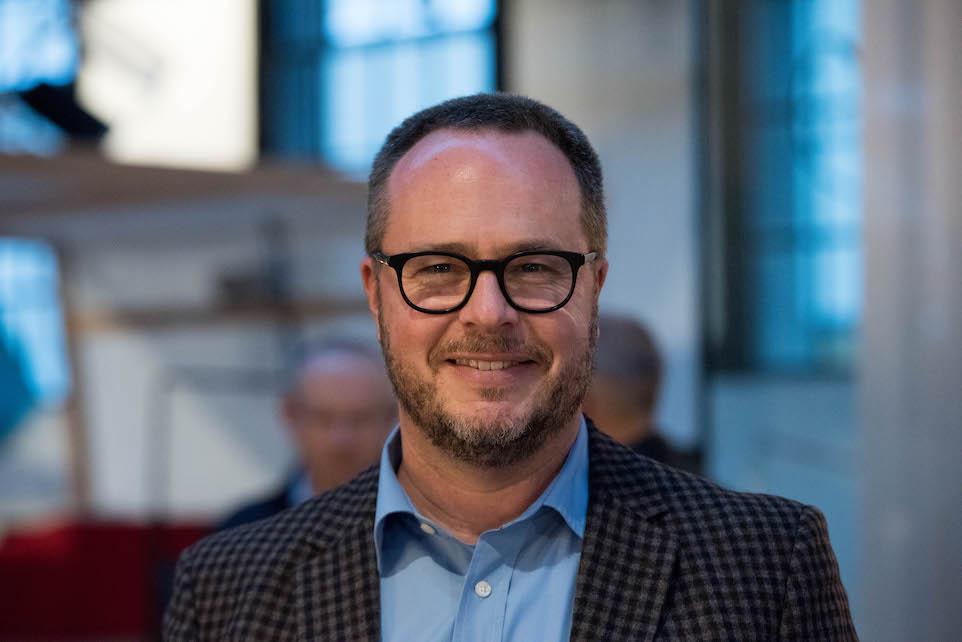 curling.zone talked today in an exclusive interview with
Tom Seger, CEO of SWISSCURLING.

In a first reaction he told us, how surprised he was, when he learned on late friday afternoon of the decision in Bern. While he states full support for all measures leading to a safe environment for sport, he seems not to be convinced of the necessety to act on such short notice. He points out, that SWISSCURLING has been working with all important parties on safety concepts. He is convinced that the resulting set of rules would allow safe sport.
Seger would go no further in commenting the situation because of the ongoing, fast moving situation. Coming Wednesday, Bundesrätin Viola Amhert, (member of the Swiss government/minister) will meet the sport associations at a round table talk.
Tom Seger asked us to relay his gratefulness to all who had been working to get this curling season going. He shares their frustration and expresses his hope for help from politics.
What is the Situation?
First, the lockdown is right now only in place in parts of Switzerland. These are regional, not national measures. In Europe most lockdowns during the second wave habe been local and restricted in length.
Second, the training can go on for all curlers who will go to the Olympic Games or belong to the Swiss national cadre.
The situation for "Euro Super Sterile" in Genf on Novembre, 3rd is completely open. The plan was to hold a series of four tournaments with the top European teams without spectators. Now the whole work of months is in peril.
curling.zone will keep you updated.