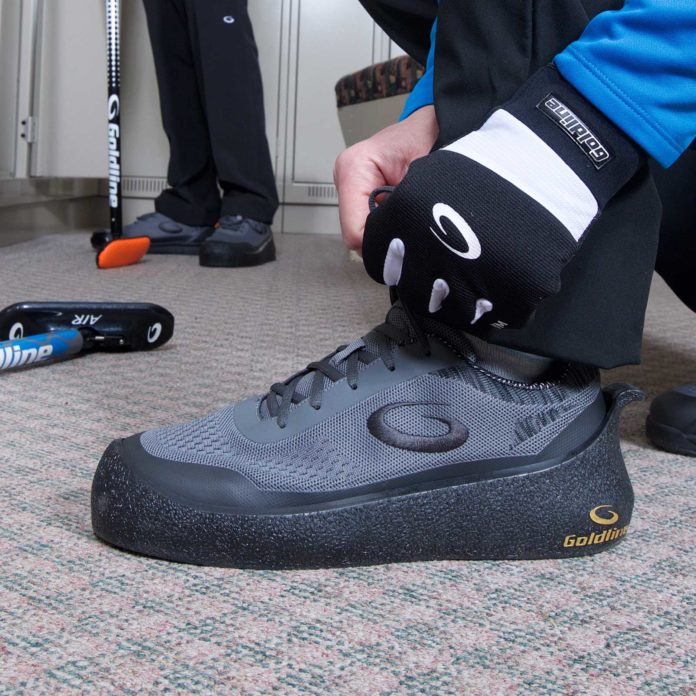 In:

Deutsch

Français

Italiano

Svenska
Goldline has always been a company which liked to go new roads. Already back in 2015 curling shoes with sport shoe styles were brought to the market. This season Goldline has added vibrant colors to their newest curling shoes.
G50 Storm 5/32″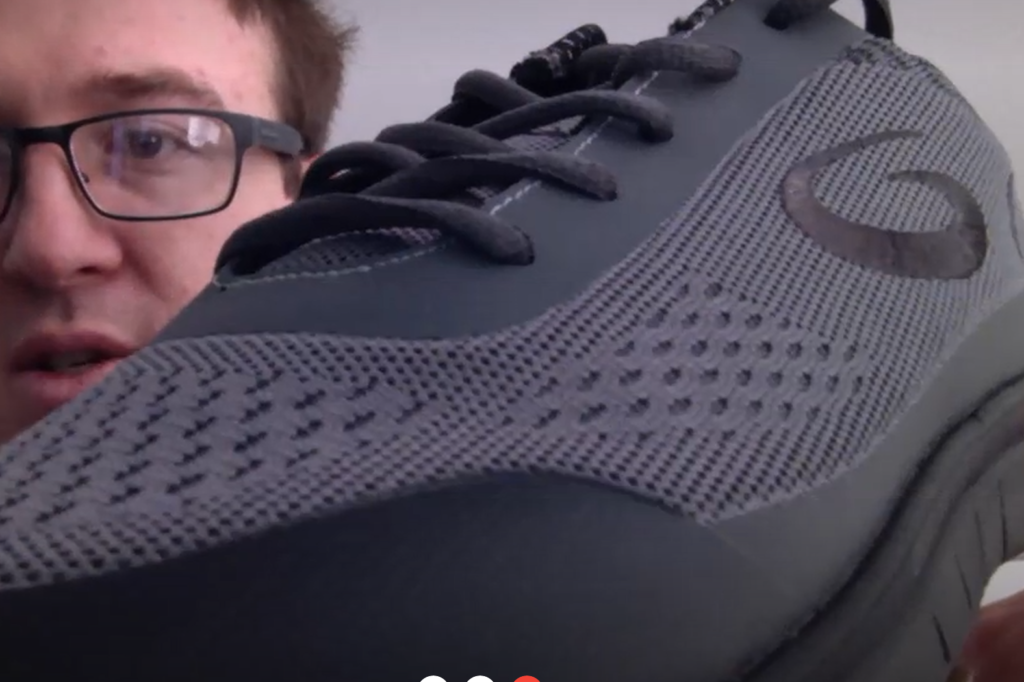 But let's have a look at the more conventional new arrivals first. Goldline's has built during the last years a complete new series:
The G50.
Goldline Curling CEO Andrew Brett shows us the G50 curling shoe series.
The series has a variant for every level of play. The Swagger with two gripper sides, the Breeze with a 3/32″ slider, the Cyclone with 1/4″ premium teflon. And now this series of curling Shoes gets a new addon: the G50 Storm.
Like all shoes from the series, the lower part of the shoe is technically identical. With the exception of the slider of course. And here the Storm closes the gap between the competitive Cyclone and the club curler level of the Breeze.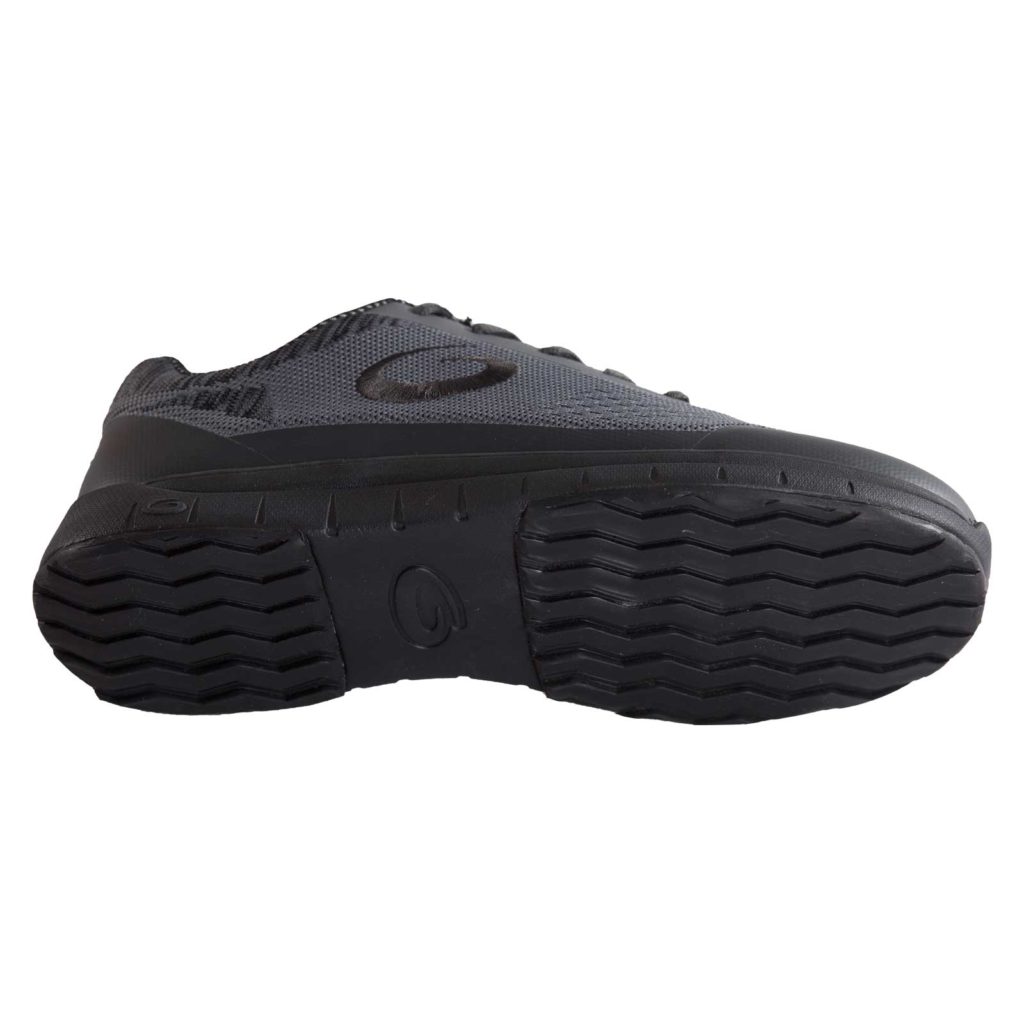 G50 Fuego and G50 Azul
Using Spanish names for curling shoes seems to be a bit far off. In the first moment. But when you see these two beauties then you understand. Mediterranean feelings rise. With the Fuego in a red that might please Enzo Ferrari. And the Azul, the Blue One with a color resembling the deepest blue sky on a wonderful day in Marbella.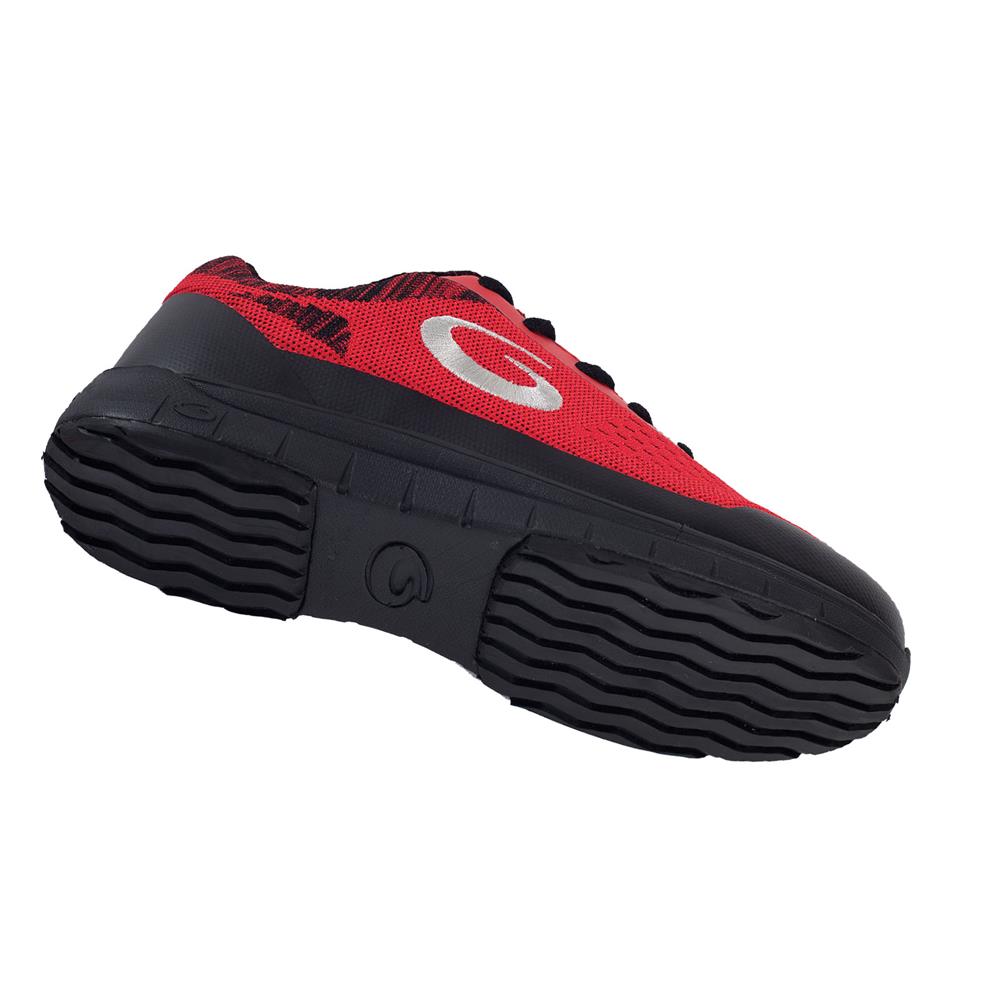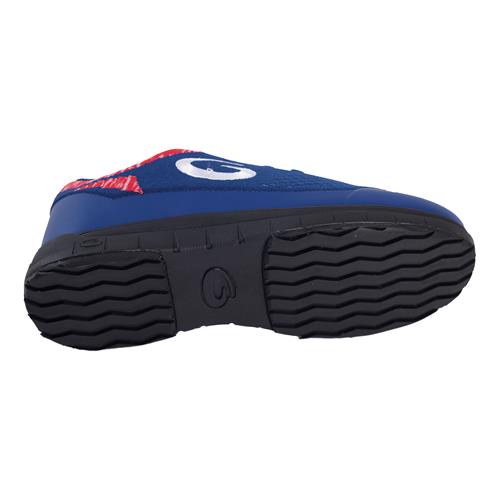 The G50 Fuego and the G50 Azul share the same technology at the bottom. Their sliders are 1/4″ of premium teflon. And that makes them fast. Very fast. Goldline gives a speed rating of 11. With traditional 1/4″ sliders as being speed 10.
So red like a Ferrari or blue like a Lamborghini?
It's your choice.